Annual result
Swiss Transfusion SRC closes 2019 with a break-even result.
In the area of the blood supply, Swiss Transfusion SRC is no longer involved in the exchange of and billing for red cell concentrates among the regional blood services: as of 1 January 2019, these transactions are handled directly between the services in question. This resulted in the loss of over two million francs in revenue.
The reduction of the dues paid by the regional blood services caused income to fall by CHF 400'000. Only thanks to the very good income from securities was it possible to compensate for this lost revenue.

Blood stem cells
Transplant material from Switzerland continued to be in high demand in 2019. The number of collection procedures matched the record high of 61 in 2018. The number of search requests was slightly up over 2018, as were the figures for transplant procedures and confirmatory typing procedures. Overall, income from donor searches and transplantation increased from CHF 13.5 million (2018) to around CHF 14.2 million.
Fundraising
Swiss Transfusion SRC's contract with the Swiss government for services in the area of blood stem cells does not include any funding for the registration of new donors. Swiss Transfusion SRC has to cover these expenses itself. It still costs a total of CHF 140 to register a new donor. So far, Swiss Transfusion SRC has been able to draw on its own funds to cover expenses for growing the registry that cannot be met using income from private or institutional donors. The organisation is planning to launch a "supporter" programme to help finance registry growth in the future.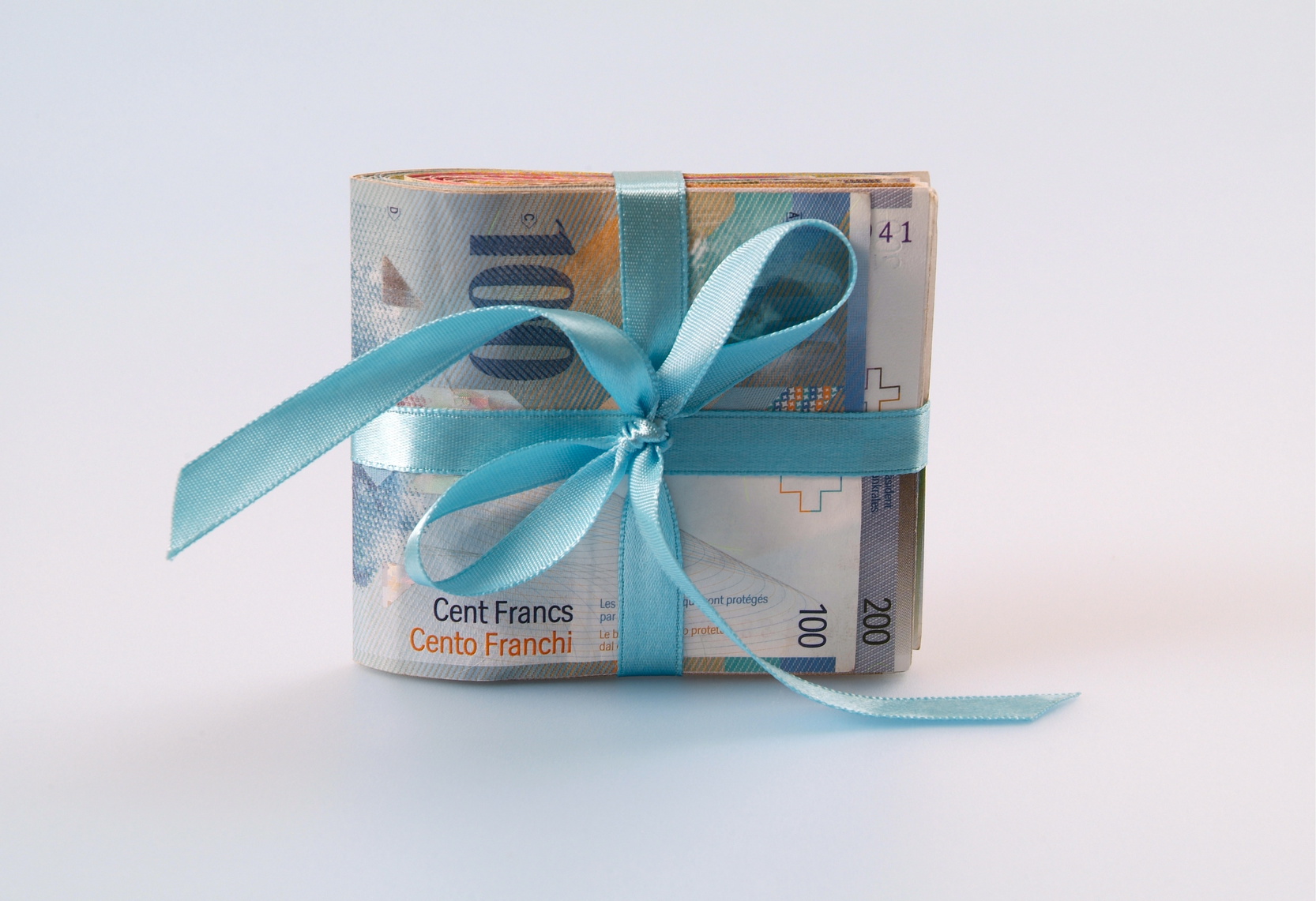 Balanced budget
Swiss Transfusion SRC closes 2019 with a break-even result thanks to good income from securities.
The annual financial statement was audited by the auditors Ernst & Young according to the Swiss GAAP FER standards and the principles of the limited audit. The complete and audited annual financial statement as well as the auditor's report can be ordered from Swiss Transfusion SRC.