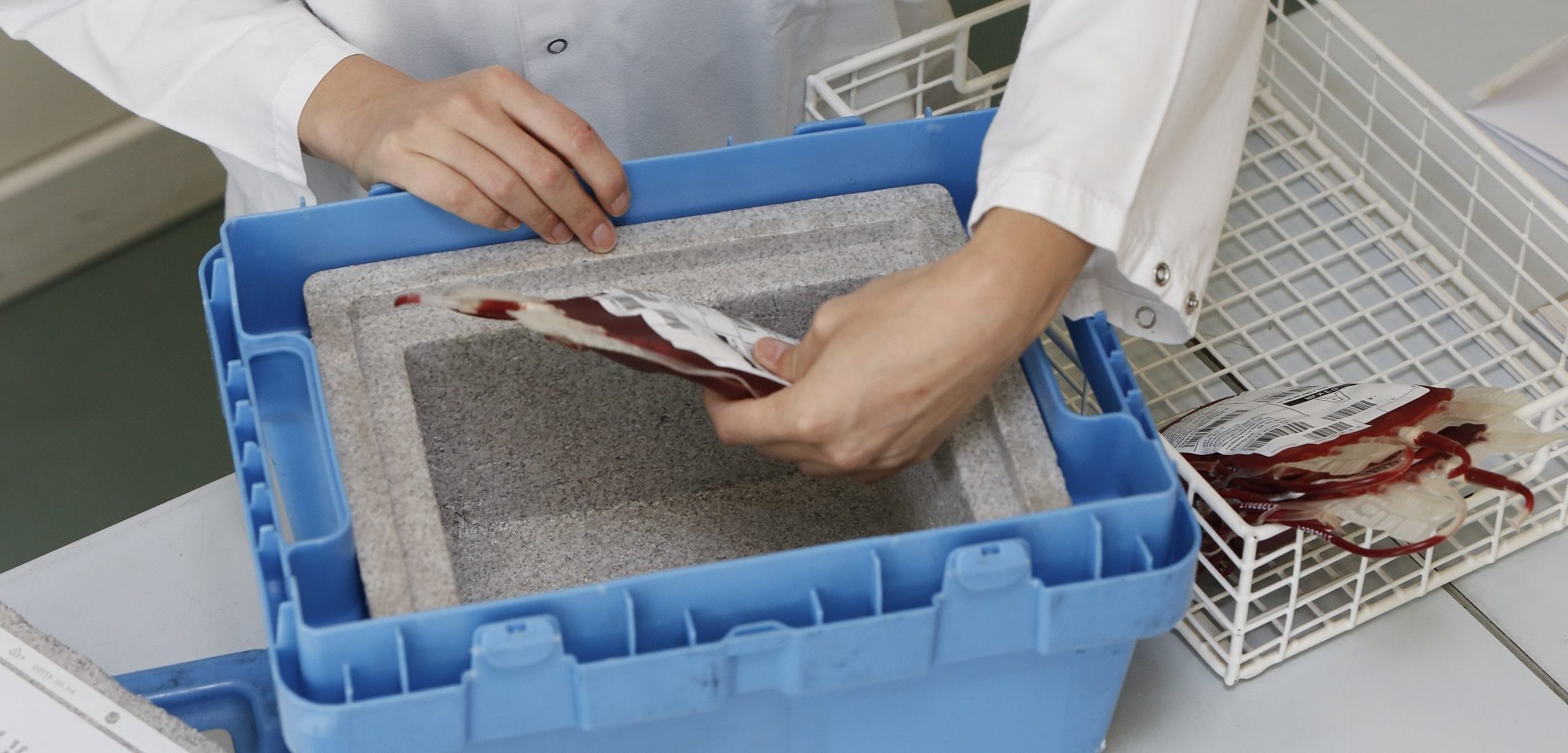 Demand for blood
Doctors are now very restrictive in their use of transfusions of donated blood.
Read more »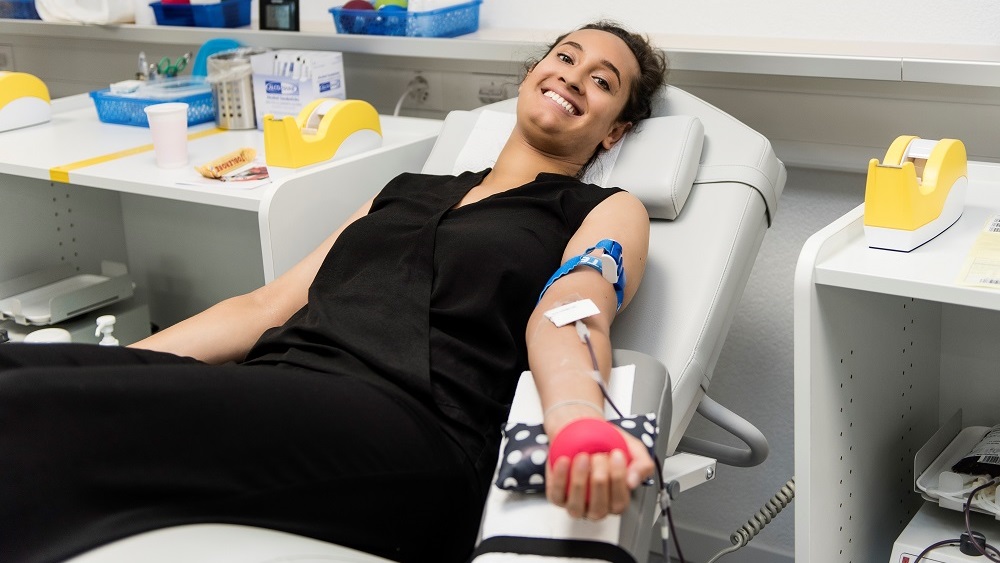 Blood procurement
The aim of blood procurement activities: to have the right product available for patients at the right time.
Read more »
Patient and donor safety
Dangerous diseases can be transmitted through blood. Safety is the highest priority.
Read more »